How to track fast-moving objects, such as cars?
Updated 7 months ago
1. Predict the necessary route of the moving target and focus in advance.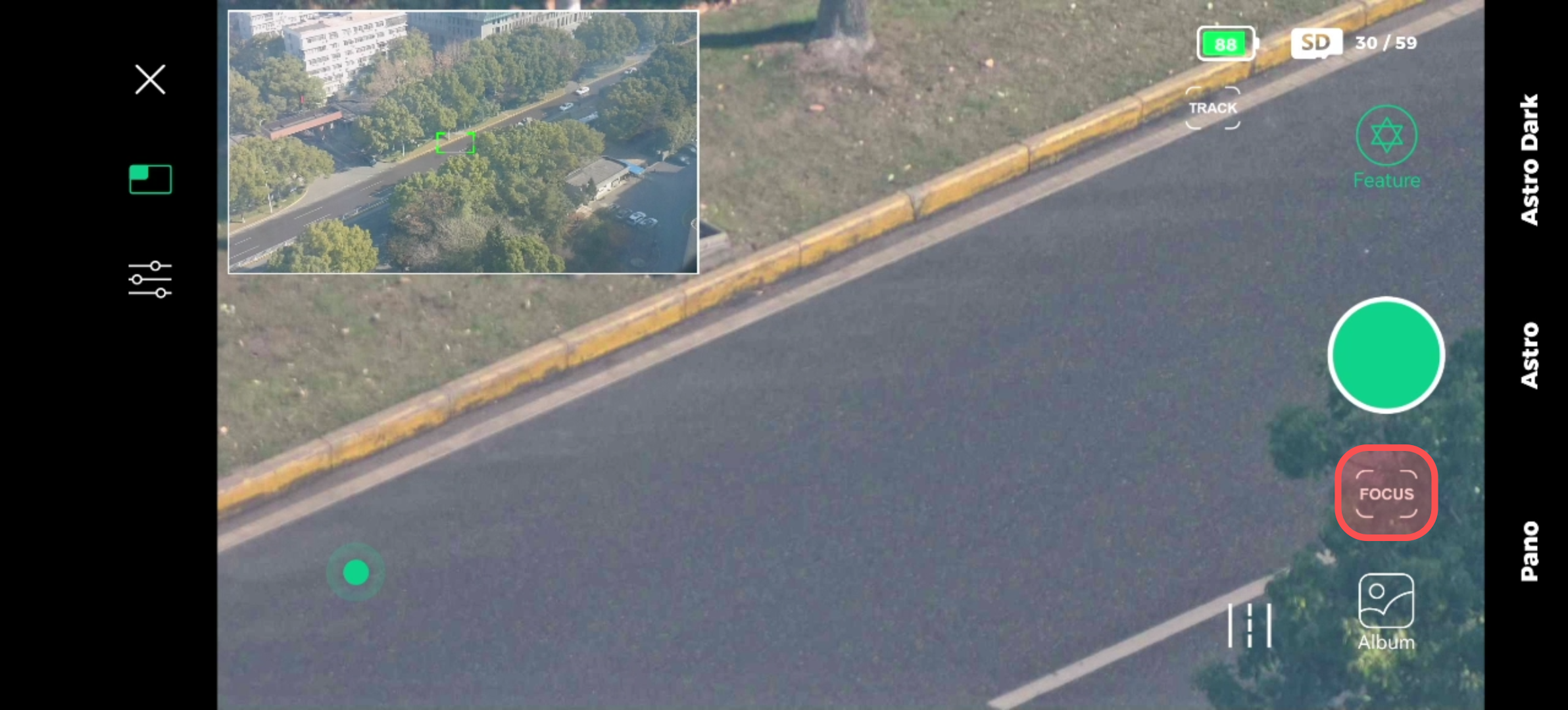 2. Draw the tracking box in advance and do not release it until the target passes through it.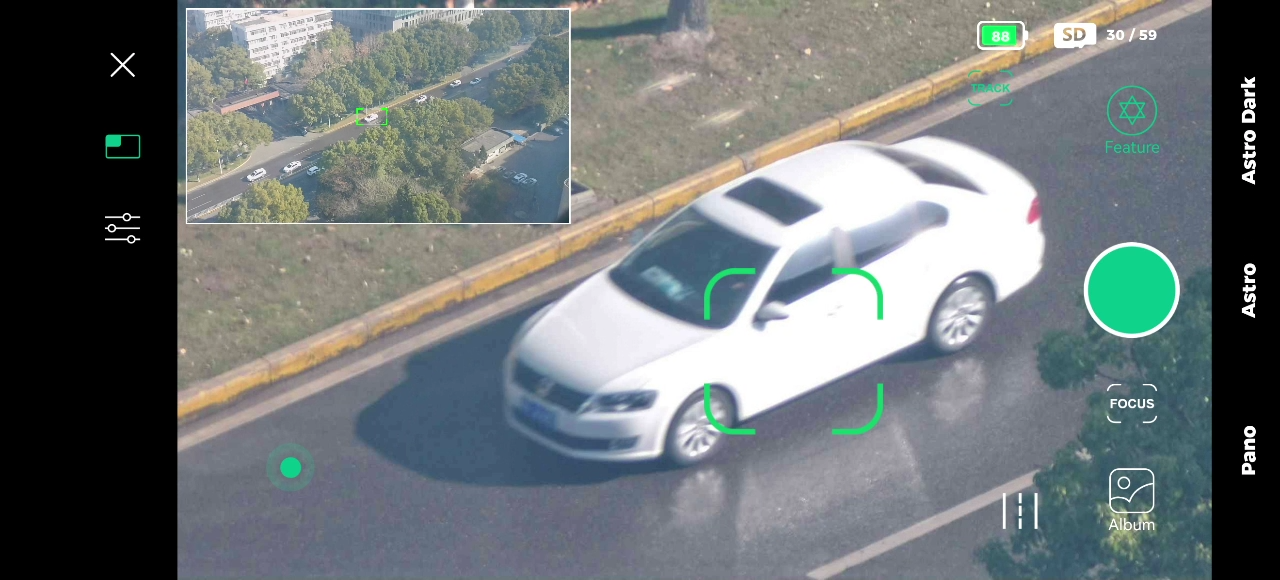 3. Once successfully tracked, the target will remain in the center of the screen.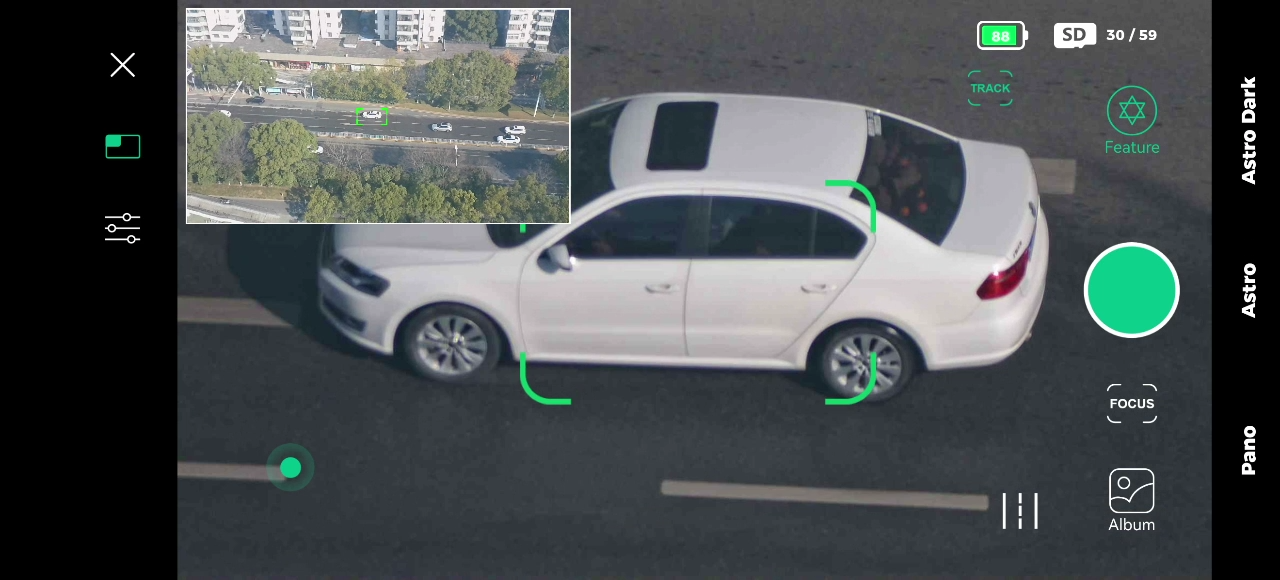 If you have any suggestions on how we can improve our tutorial or upgrade process, please feel free to send them to [email protected].
Was this article helpful?