DWARF II Tutorial on Connecting Routers(STA Mode)
Updated 6 months ago
This tutorial describes how to use DWARF II to connect to a router. Using STA mode can expand the WiFi connection range of DWARF II and enable your phone to access the internet while connected to DWARF II WiFi.
Notes:
When selecting a WiFi network from the list, please choose a 5GHz network. There may be delays in operation when connecting to a 2.4GHz network.

The phone and device's internet connection status is based on the network status of the connected WiFi network.

STA mode will save WiFi information in your device, and will be enabled by default next time you use it.

STA mode is not compatible with 2.4GHz mode. If you want to connect DWARF II with 2.4GHz WiFi, please turn STA mode off first.

Please place your phone and DWARF II where it can connect to router WiFi. When the distance is too far, your router WiFi cannot be searched in STA mode.
1. Turn on the DWARF II device and open the DWARFLAB App.
2. Click "Settings" in the upper right corner to enter the settings interface.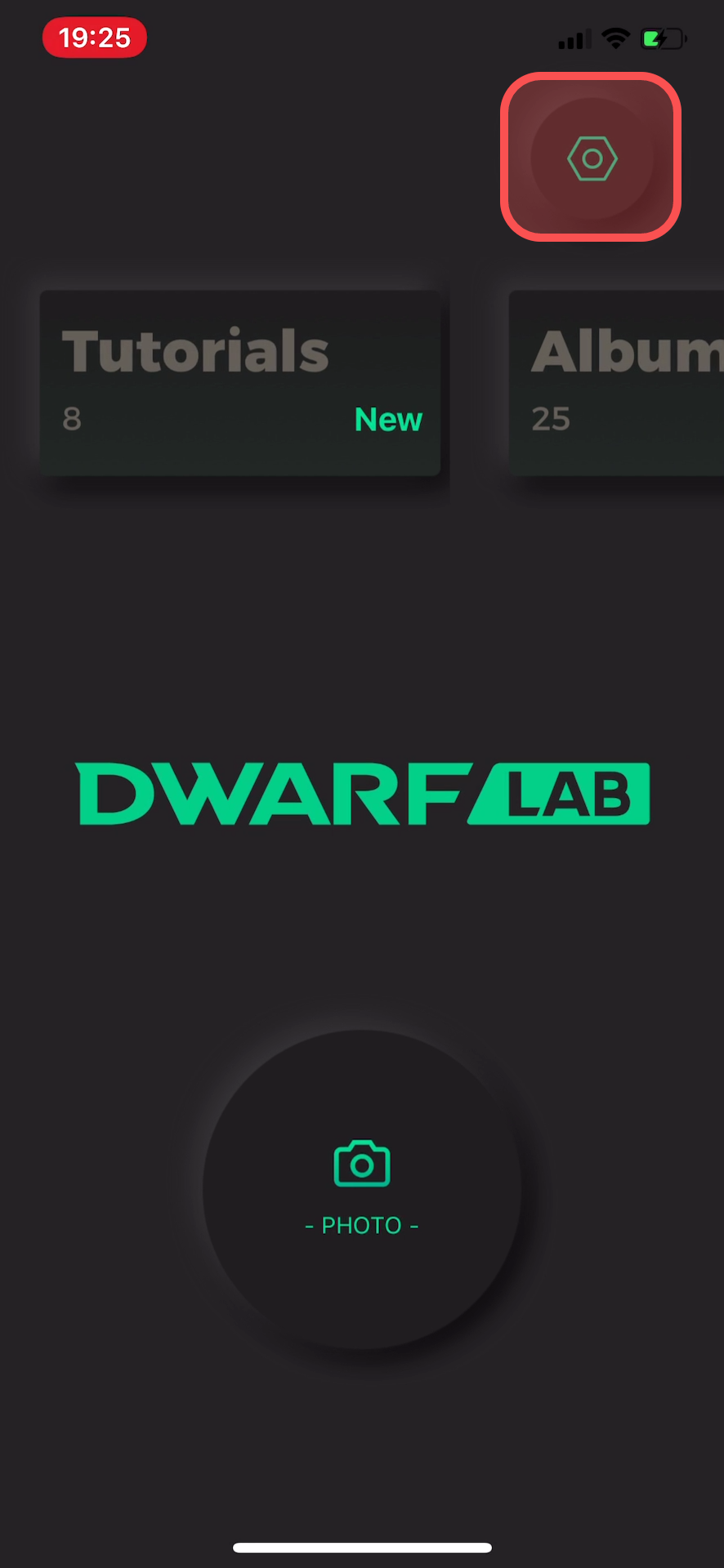 3. Click "BLE & WiFi Settings".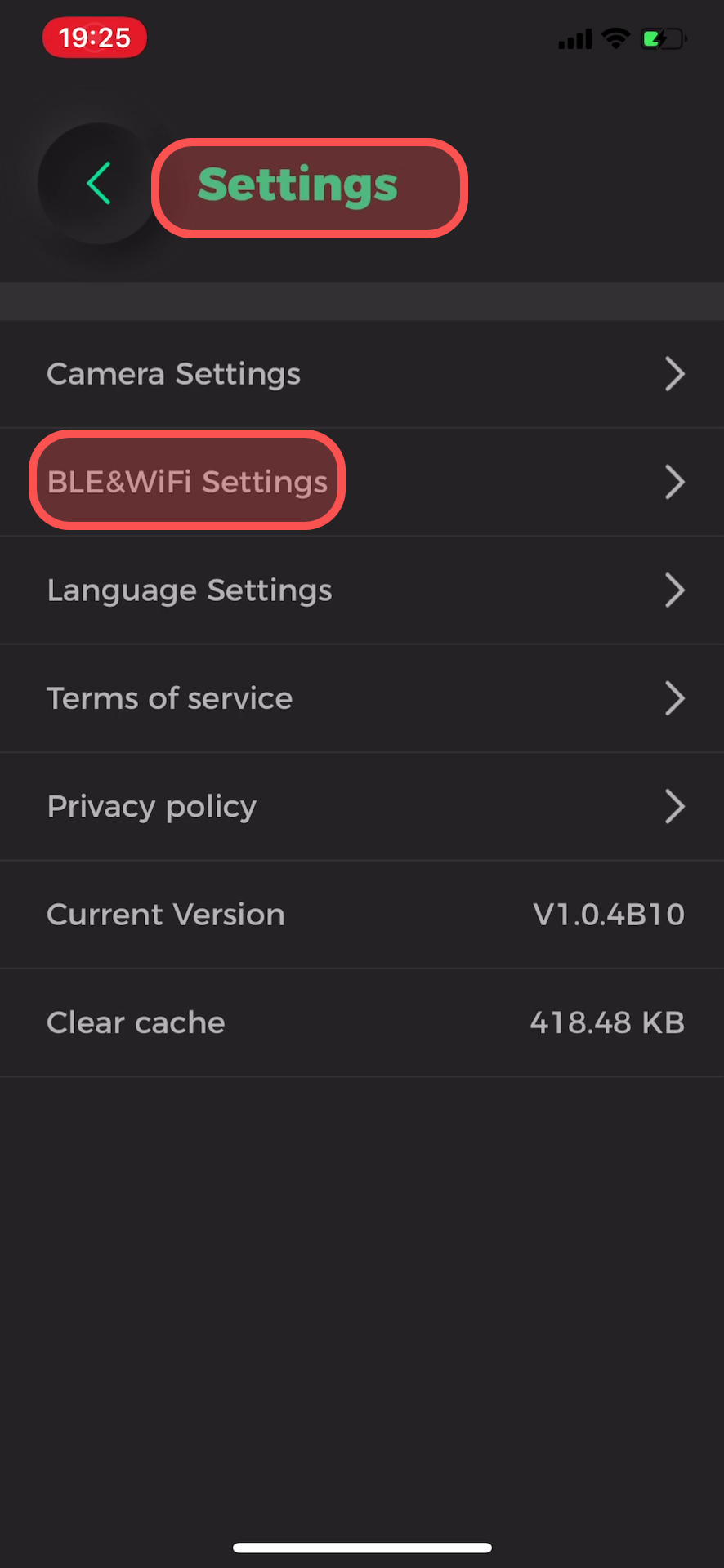 4. Turn on STA mode.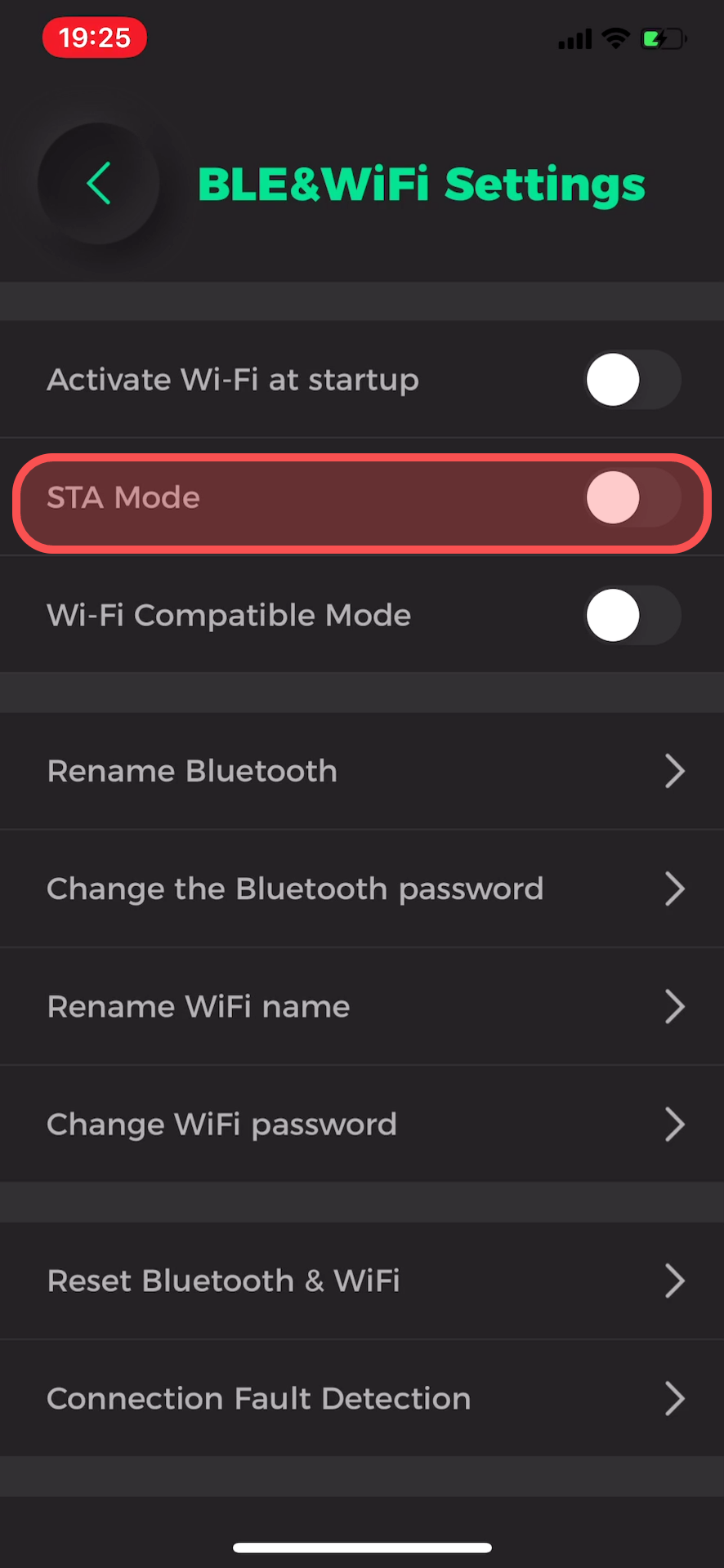 5. After enabling STA Mode, select your DWARF II, and then select the WiFi name that DWARF II needs to connect to. Note that DWARFLAB will automatically select the WiFi network currently connected to your phone.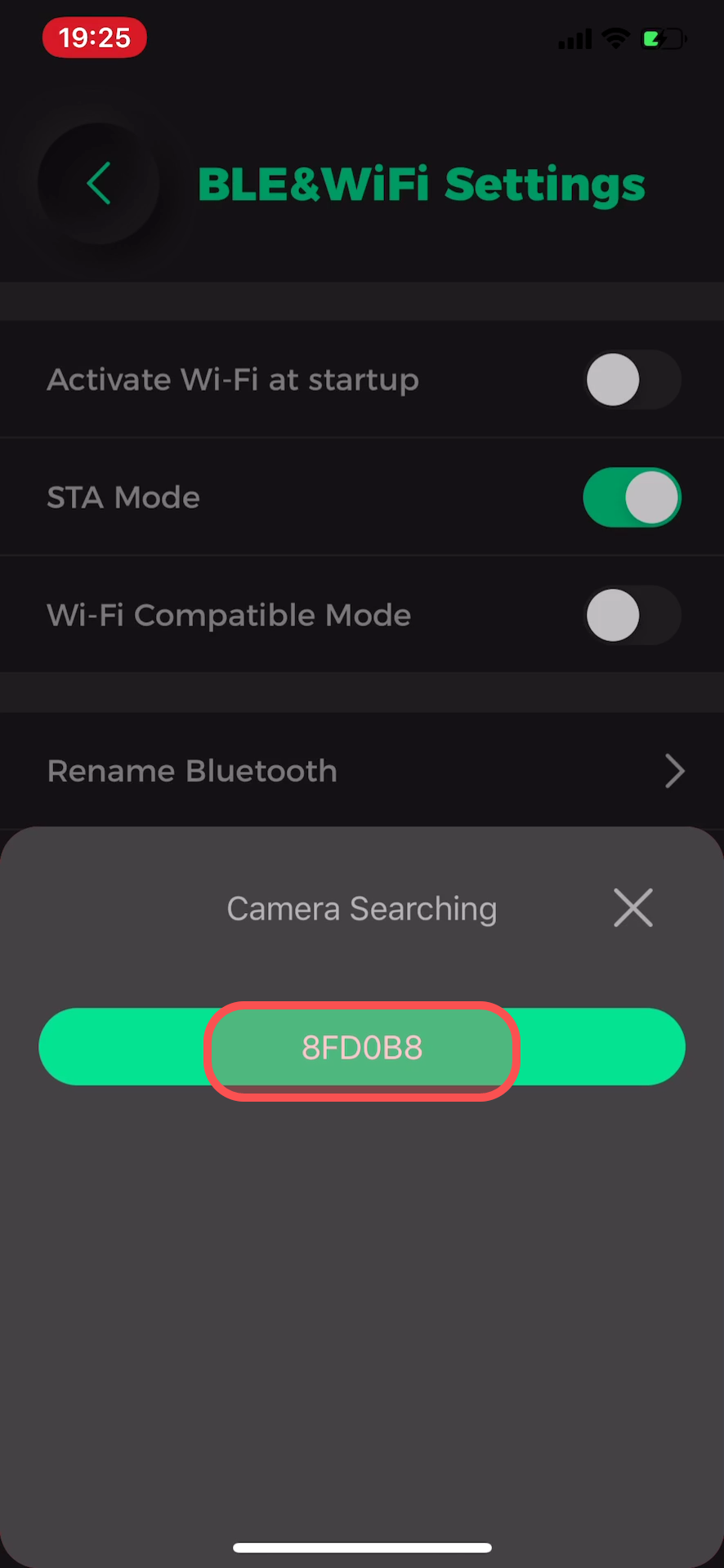 6. Enter the password for the selected WiFi. If the current WiFi network does not have a password, you can skip this step. The maximum password length is 32 characters.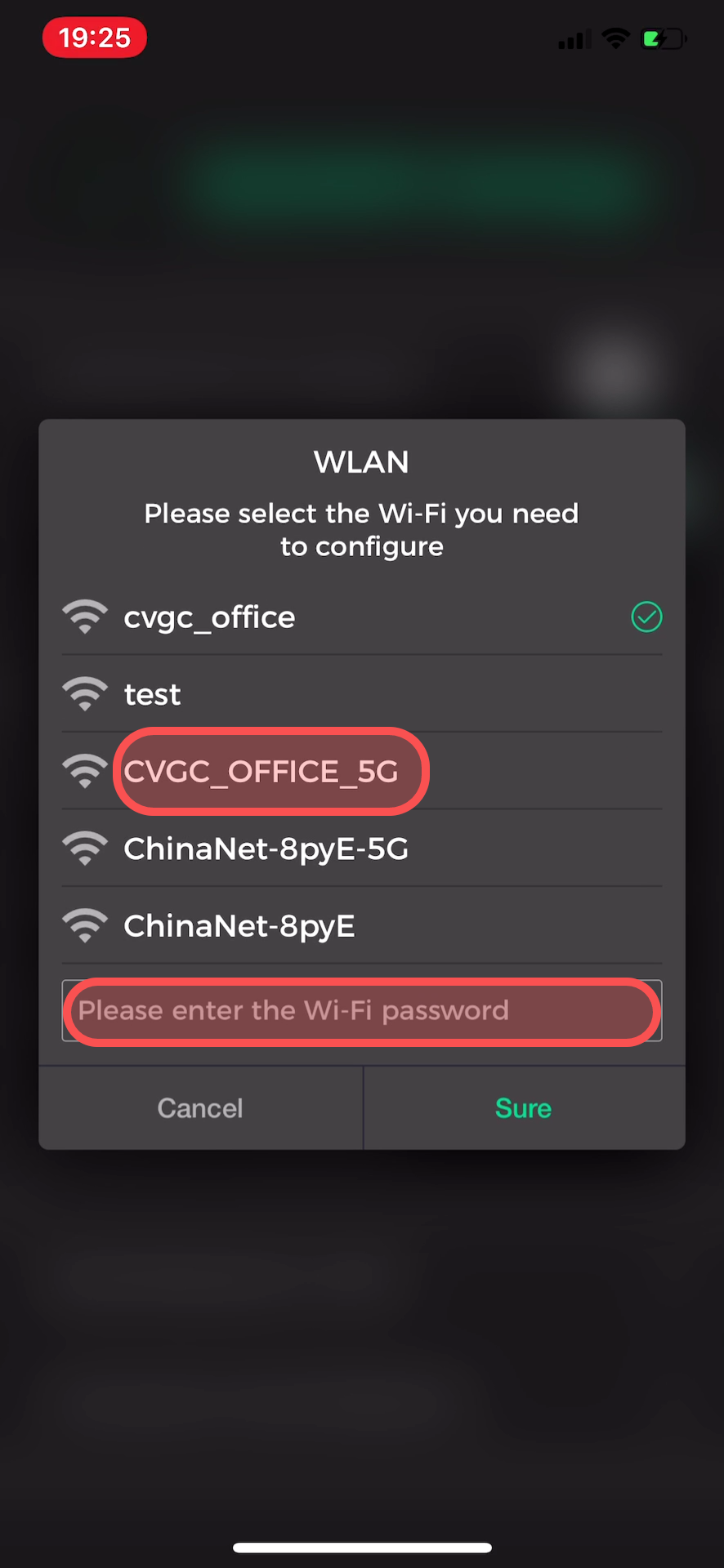 7. Click on confirm and return to the homepage to reconnect the device.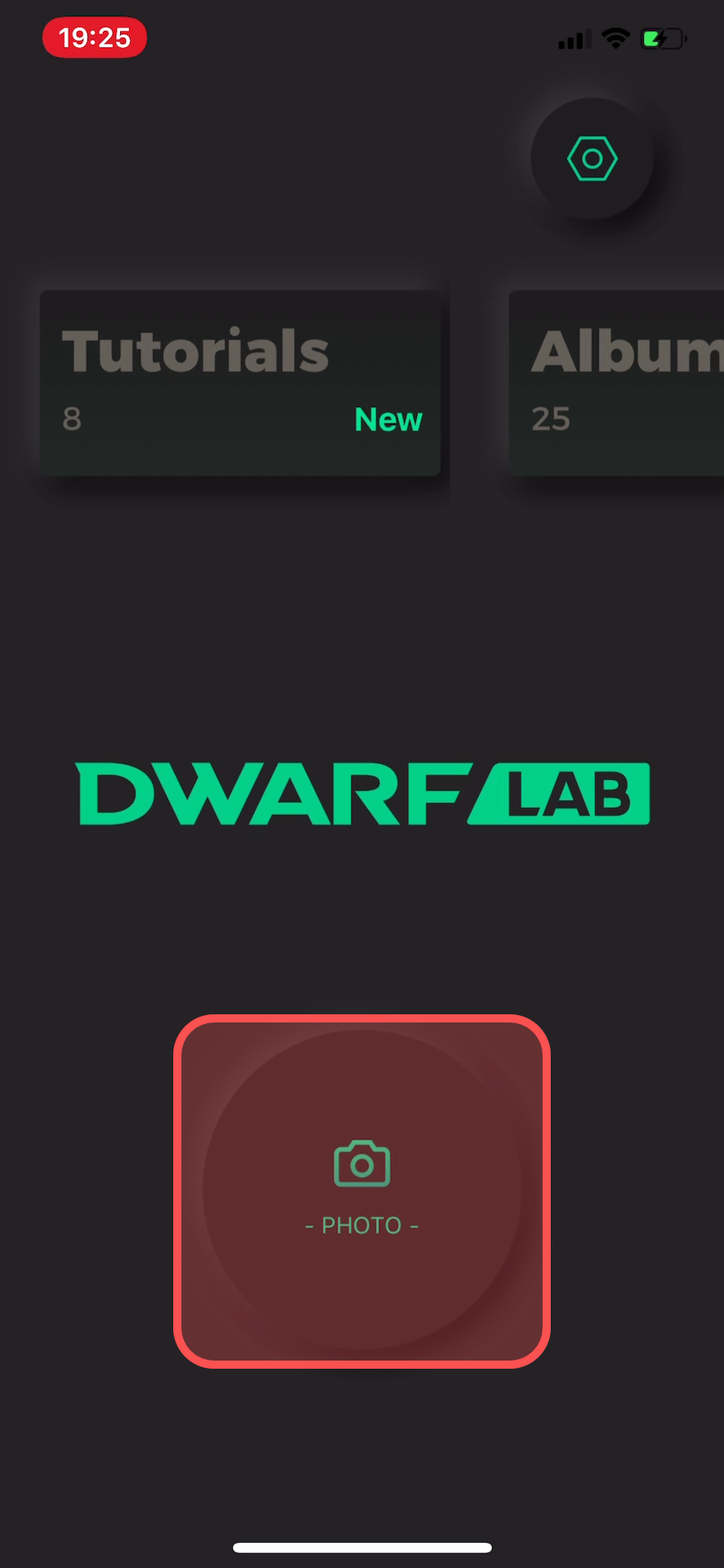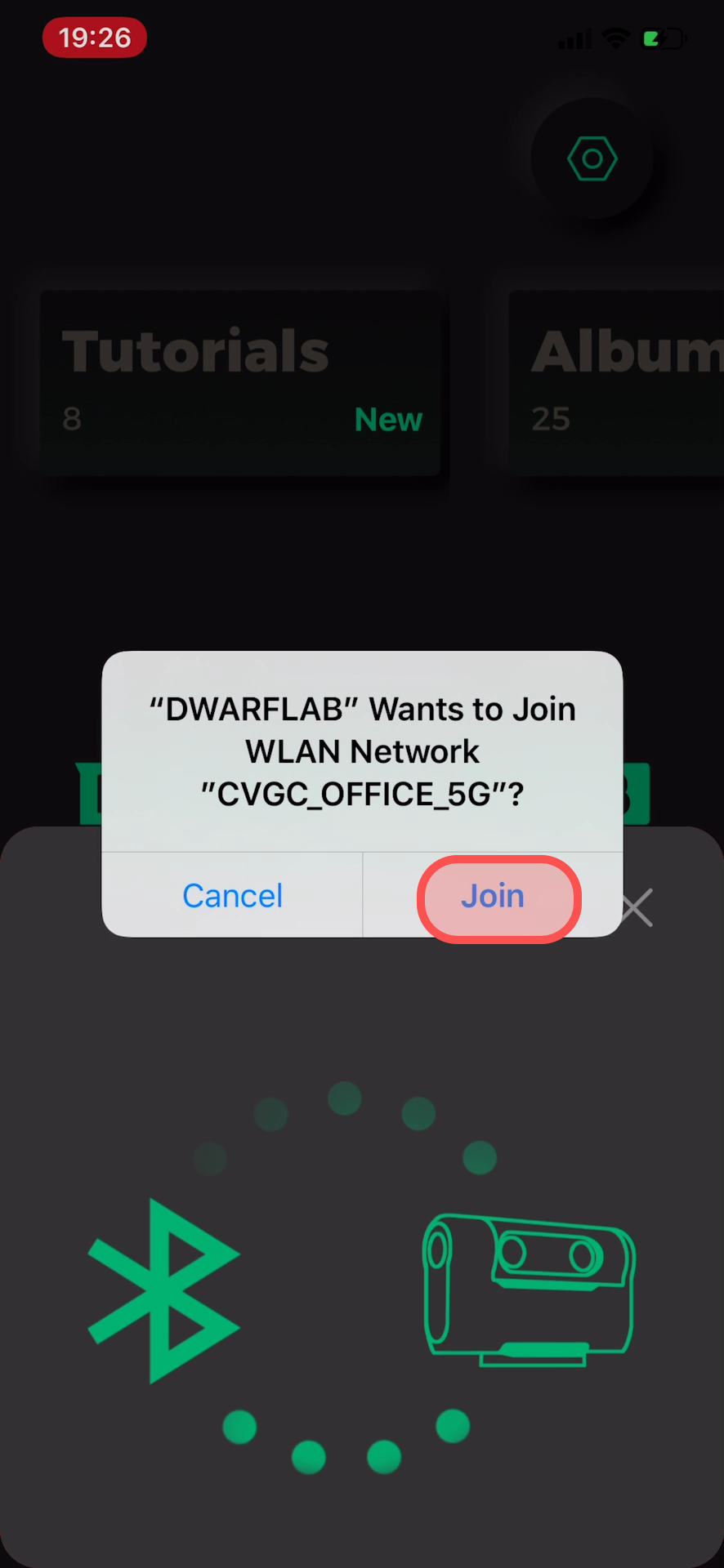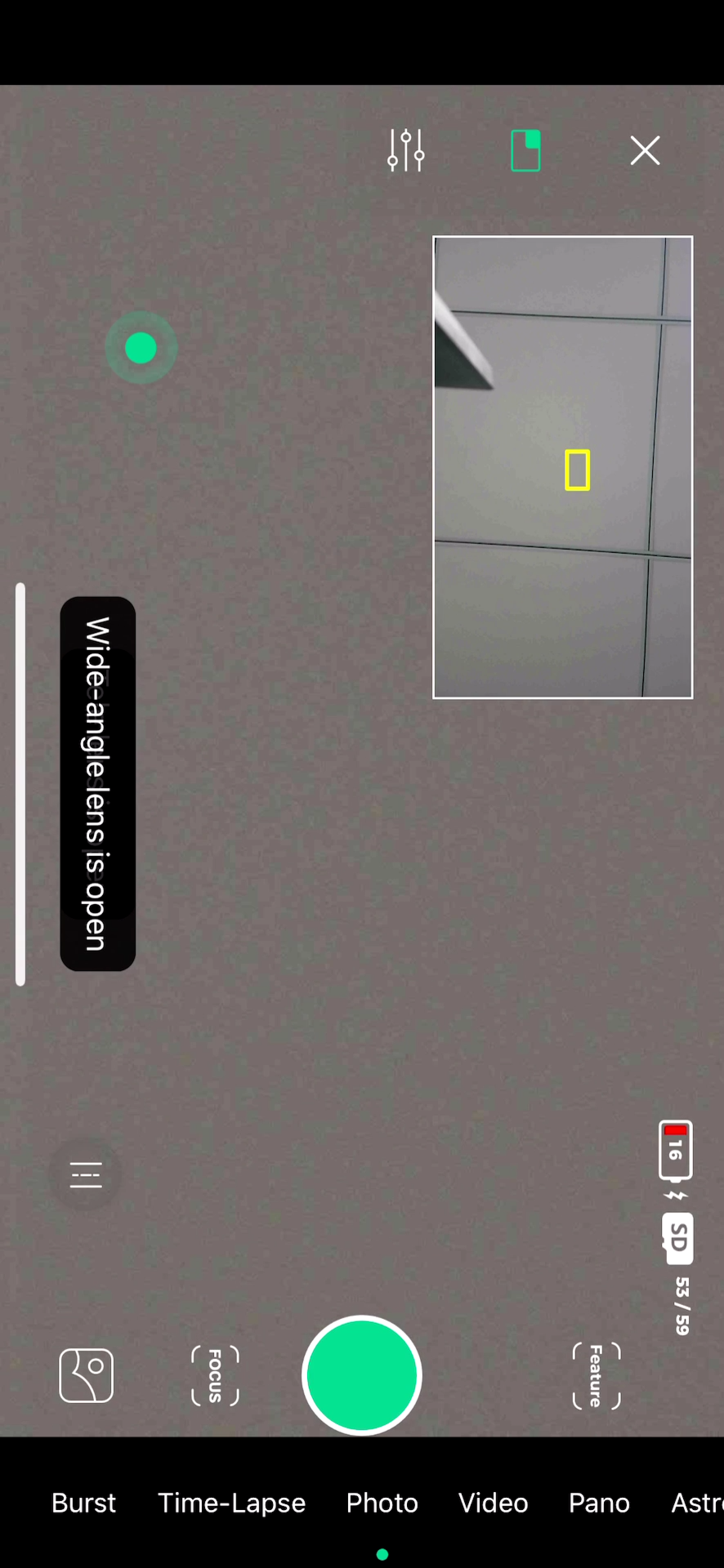 8. Android phone precautions
When an Android phone is connected to DWARF II, if the WiFi it connects to is not the one set in the previous STA mode, or if the Android phone did not connect to the WiFi set in the previous STA mode, a prompt saying "Please go to the system Wi-Fi settings page to connect the following WiFi" will appear. Please follow the prompt and click "Go to the system Wi-Fi settings page" to switch to the WiFi set in the previous STA mode, and then return to the DWARFLAB app to start controlling DWARF II normally.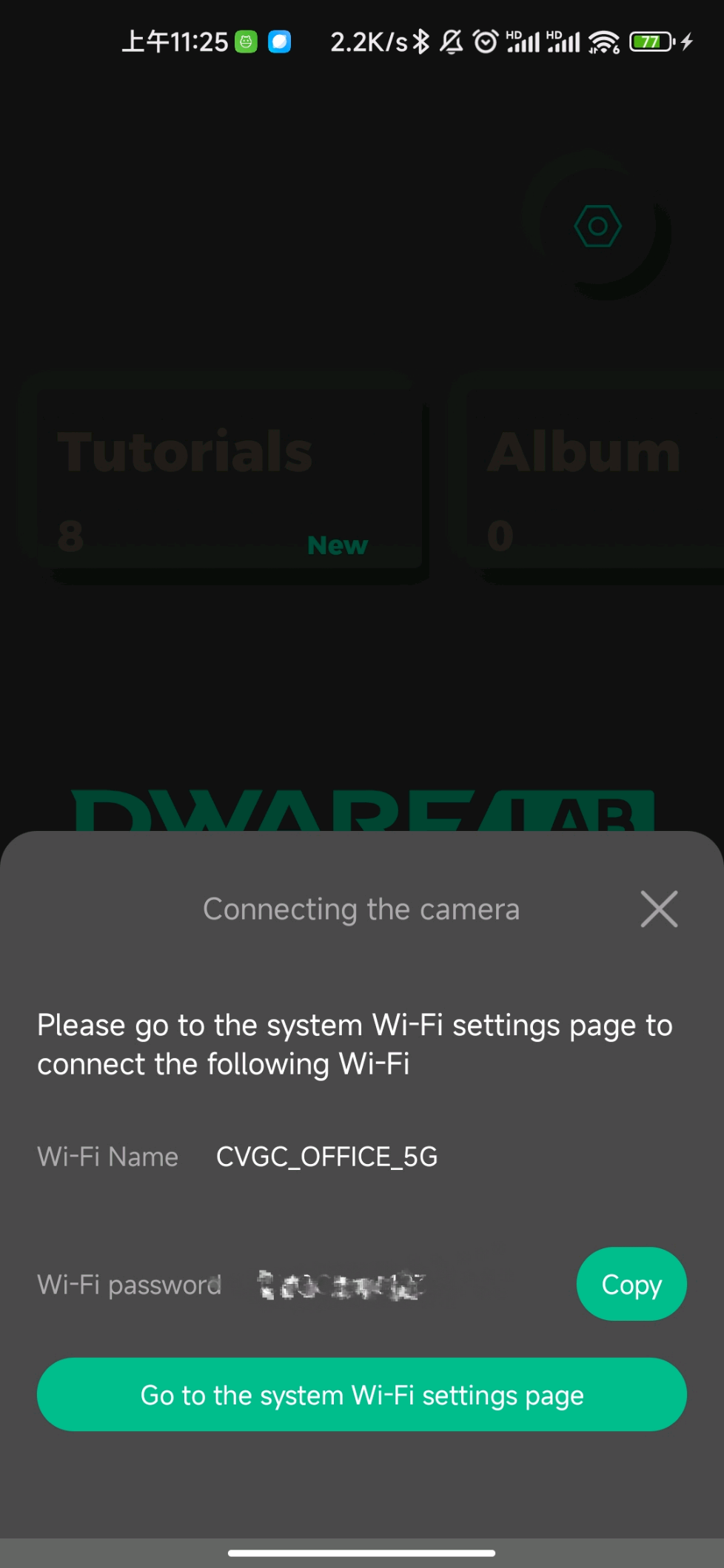 Was this article helpful?